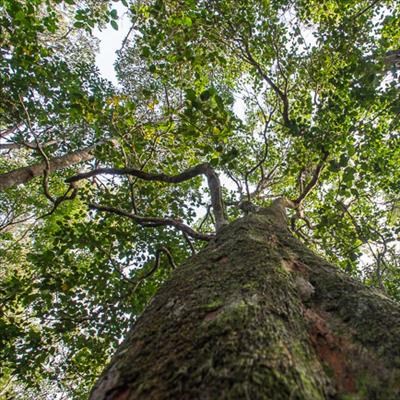 Some recommended indigenous trees and dune plant species effective for post-fire rehabilitation.
GARDEN ROUTE NEWS – The National Arbor Week campaign (01- 07 September 2017) encourages the planting of indigenous trees.
Some recommended trees and dune plant species for post-fire rehabilitation were provided by SANParks scientist, Johan Baard.
Planting indigenous is important for the ecosystem as trees provide food and shelter to animals and are important to biodiversity (encouraging diversity species of animal and plant life).
SANParks also has 2 nurseries with indigenous trees (Diepwalle, Knysna forest) and also in Wilderness.
Most nurseries in the Garden Route sell indigenous trees and plants.
Podocarpus falcatus
Ekebergia capensis (essenhout)
Virgilia divaricata (Keurboom) – nitrogen fixing
Buddleia saligna
Buddleia salviifolia
Burchellia bubalina (wild pomegranate)
Celtis africana (white stinkwood)
Diospyros dichrophylla (monkey plum) dune
Halleria lucida (white olive)
Kiggelaria africana (wild peach)
Nuxia floribunda (forest elder) – bees
Pterocelastrus tricuspidatus (candlewood) dune
Rapanea melanophloeos – Boekenhout
Tarchonanthus littoralis – camphor
Psoralea pinnata
Erica discolor subsp speciosa dune
Salvia africana-lutea dune
Leucadendron salignum dune
Leucospermum glabrum dune
Rhus chirindensis (Rhus is a synonym of Searsia) dune
Rhus lucida dune
Rhus crenata (dune-crow- berry) dune
Dune specific
Asparagus rubicundus and other Asparagus species
Zygophyllum morgsana (and other species( (Zygophyllum is a synonym of Roepera)
Carissa bispinosa
Colpoon compressum
Maytenus procumbens
Ehrharta ramosa (grass)
Carpobrotus edulis (yellow flower) or C. deliciosus (pink flower)
'We bring you the latest Garden Route news'