Thursday, 20 December 2018, 09:42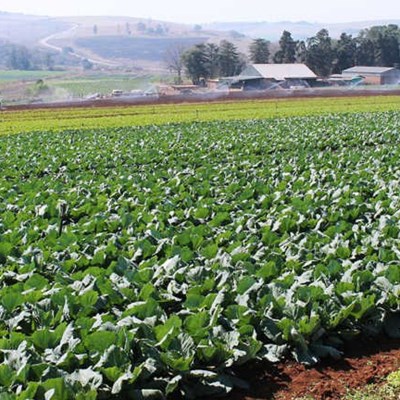 GARDEN ROUTE NEWS – The Outeniqua Natural and Organic Participatory Guarantee System (PGS) was launched during the last quarter of this year and farmers and consumers from the Outeniqua region participated in the inaugural session during which the PGS' operating procedures and production standards were agreed upon.
Participatory Guarantee Systems are locally focused assurance systems that enable market access for smallholder organic farmers.
Producers who participate in the system open their doors to farm visits during which peer farmers and consumers come to see firsthand the farmer's production process and verify that organic production standards are adhered to.
The Outeniqua PGS has adopted the SA Organic Sector Organisation's (SAOSO) standard for organic production and processing, approved for inclusion in the IFOAM Family of Standards.
Any farmer growing organically along the Outeniqua mountain range (roughly from Mossel Bay to the Crags) is welcome to be part of the group. The quarterly PGS meetings will be the occasion to share knowledge, listen to expert talks and demonstrations on organic farming practices and to share seeds.
Consumers are encouraged to actively take part in PGS activities, as a means to support their local food systems, to get to know the growers farming in their area and to take part in the farm visits. At least one consumer must be part of the visiting committee during farm visits; these are aimed to not only guarantee organic production but to get consumers closer to their food basis.
If you wish to become a member of the Outeniqua PGS and for any additional information, please contact administrator Sasha on sasha@nicheunity.com or 074 100 8827.