Cape Town was recently named the most biologically diverse city on Earth, but its natural beauty is under threat according to a new study.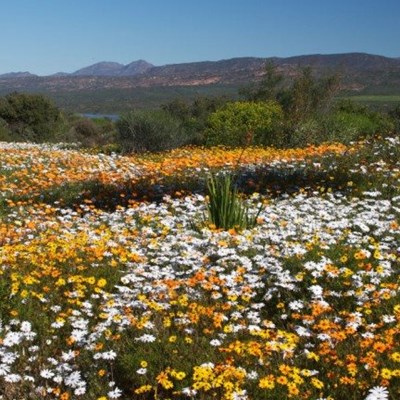 NATIONAL NEWS – Cape Town was named the most biologically diverse city on Earth in the first ever City Nature Challenge.
The challenge, which began in the US in 2016, is an international effort to get citizens to record plant and animal species, and to see which city can make the most observations and record the most creatures. It started out as a battle between San Francisco and Los Angeles, but went global in 2018.
In 2019, Cape Town won by a long margin. "We did not just win the challenge," Tony Rebelo, a senior scientist at the South African National Biodiversity Institute (Sanbi), told Business Insider. "We totally outperformed all other cities when it came to species."
The city boasts 53 763 observations by 1 141 people and recorded 4 588 different species. Its closest competition, La Paz in Bolivia, saw 46 931 observations and 3 006 species recorded – even though it had more people (1 500) trying to observe species. San Diego County in the US came third, with 38 241 observations of 3 019 species.
The Cape is home to the smallest of the planet's six floral kingdoms. The Cape Floral Kingdom has a high number of unique species that are found nowhere else on the planet.
In the meantime, the Cape's natural treasure seems to be under threat according to a new study published in the scientific journal Nature Ecology and Evolution. According to the study the Cape has experienced the second highest plant species extinction rate since 1900 at 37, after Hawaii which has lost 79 species.
Rebelo estimates that 13 plant species are already extinct in the city, and this is having a knock-on effect on insects, amphibians and other animals. "Cape Town has a huge responsibility for conservation of our biodiversity."