#2 This Palm Tree Fell Over And Curved Right Back Up

#3 This Tree Fell Over And Cloned Four More Trees!

#4 The Only Tree That Survived The Tsunami In Japan
Now Protected And Restored.
#5 Tree Of Life – Olympic National Park, Washington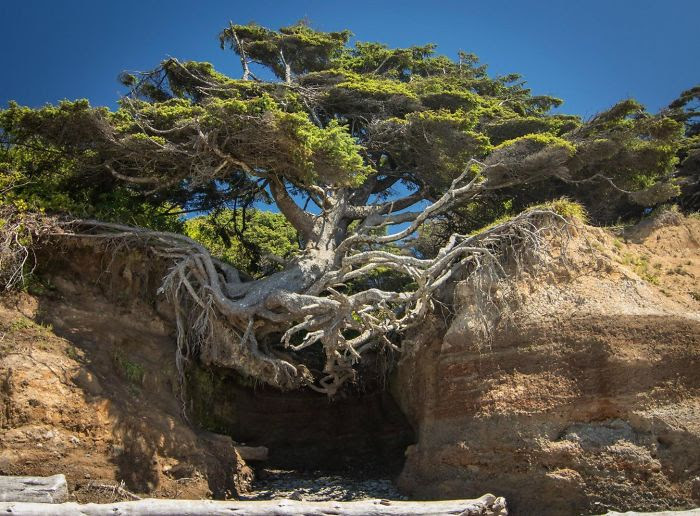 #6 A Tree's Root Spill Over The Sidewalk

#7 An amazing tree grows out of a rock!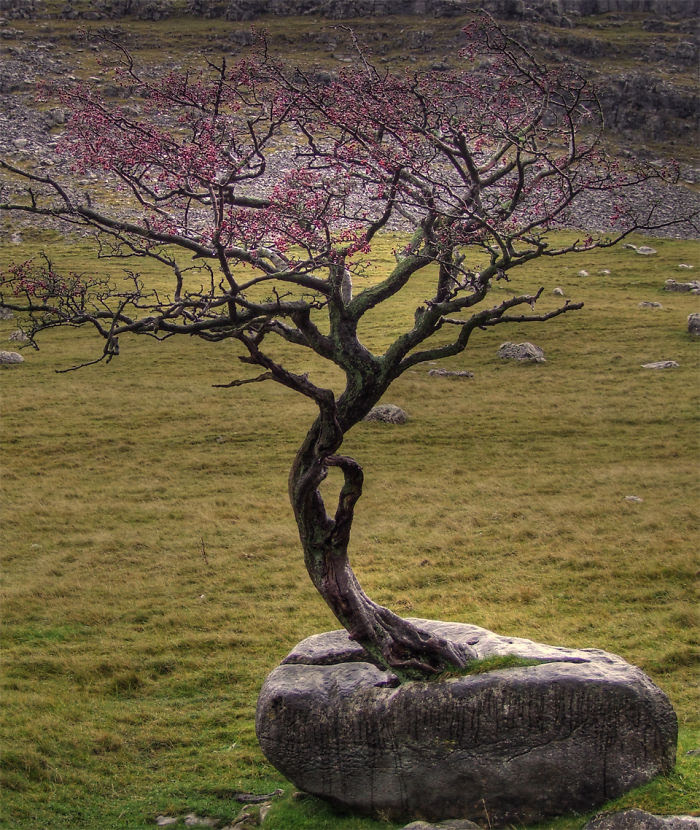 #8 This Tree is Growing Through Speed Limit Sign

#9 This Tree Refuses To Die

#10 This Tree Still Has Its Leaves Because Of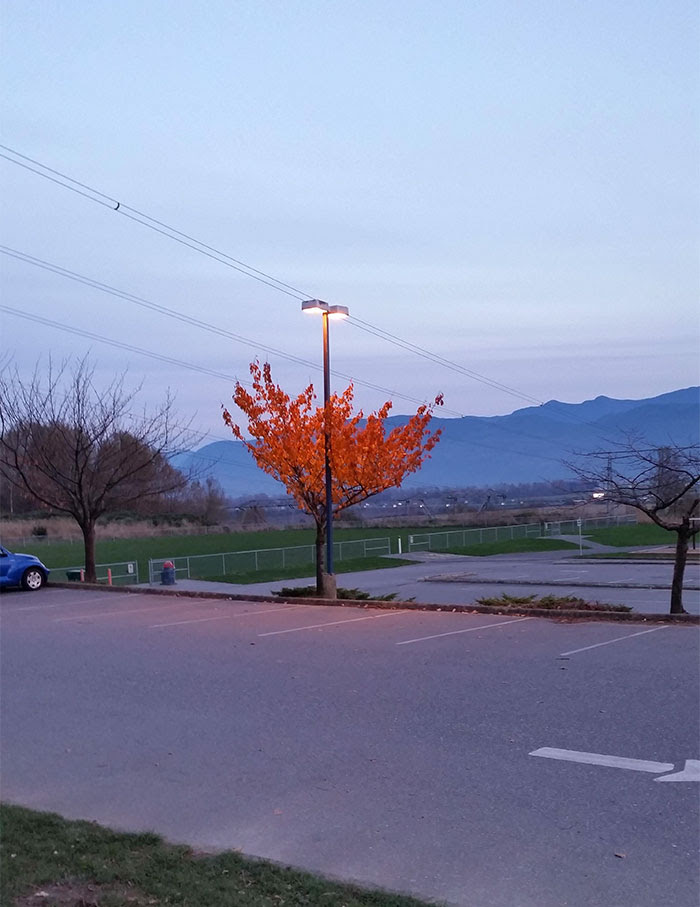 #11 Life Finds A Way

#12 Tree Roots Extend To The Mainland For Nutrients
#13 Life Finds A Way

#14 Ta Promh Temple In Cambodia

#15 Never Give Up!

#16 Someone Hung His Skates On A Small Tree. The Tree Grew Around Them 
#17 A Tree Growing On Another Tree

#19 As Tree Grew Out Of The Stump Of A Dead Tree — Then The Stump Rotted Away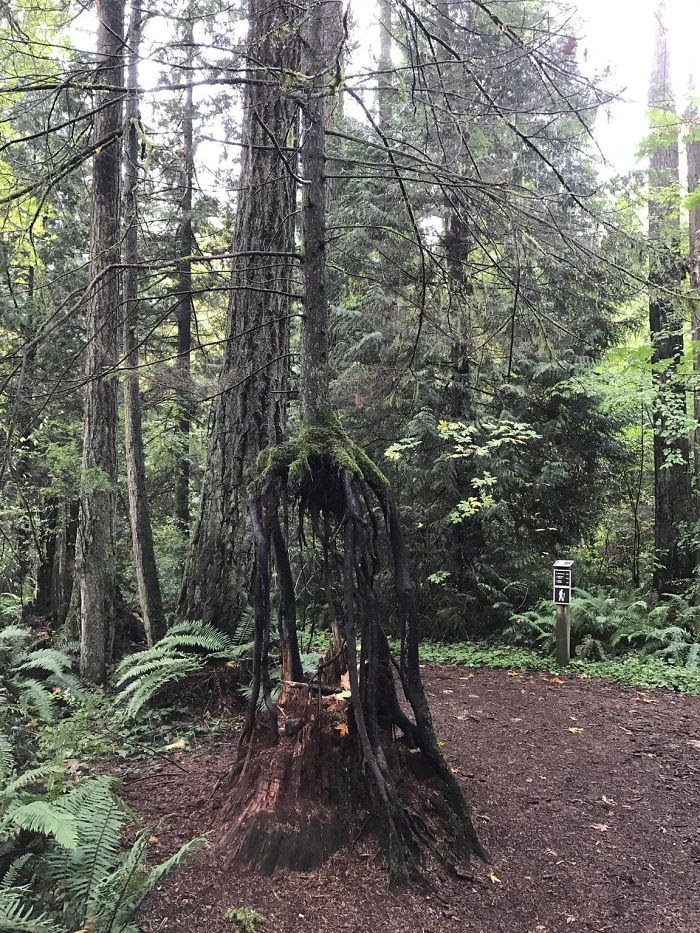 #20 A Tree Grows From Third Floor Window

#21 A Lone Tree Found a Way to Live Surrounded by Rock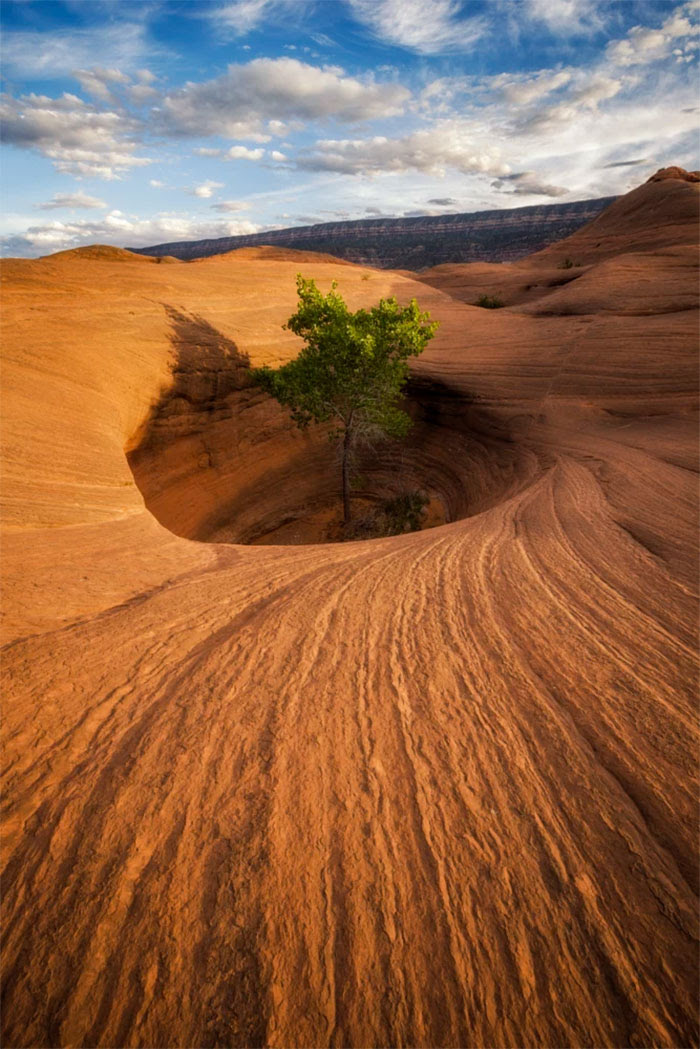 #22 A Tree Grows Out of a Rock
#23 A Floating Island Grew At The End Of A Sunken Tree
#24 A Wooden Chair Sprouted Leaves
#25 This Tree Grew Through A Piano

#27 This Tree Refused To Accept Winter



#28 This Tree Is Eating A Fence



#29 This Tree Grew Through A Fence



#30 Trees Will Find A Way

These were incredible photos. It goes to show that when we are
determined to survive and persist , despite the impediments , we can do it