Monday, 05 October 2020, 07:54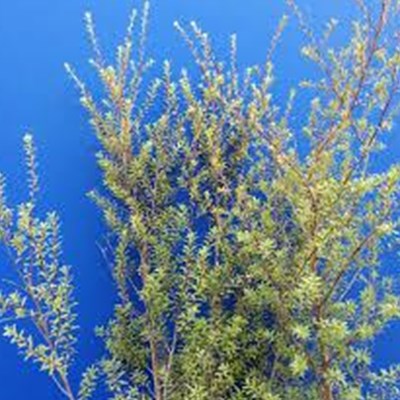 LIFESTYLE NEWS – Ordinary members of the public can help to prevent alien invasive plants spreading in South Africa, by notifying the SA National Biodiversity Institute (SANBI) when they spot these plants.
You can sign up to be a "plant spotter". There is a membership form.
Plant spotters receive regular newsletters from the SANBI Biological Invasions Directorate (BID), alerting them to new invasive species they should look out for and report if seen.
For example, in the latest Western Cape newsletter, there is information on newly discovered invasive plants and a list of other species to look out for. Kunzea ericoides (kanuka) is a fast-growing shrub, native to Australia and New Zealand. It grows up to 20m tall, with a single trunk.
This species has only been recorded in Camphers Drift (along the Camphers Drift River) in the George area. There is a request in the newsletter: "Help us by reporting any records of this species so that we can control or eradicate it before it spreads."
SANBI's BID targets localised invasive alien species. These species have not yet reached their full invasive potential and occur as relatively small or localised populations, according to the newsletter. Removal of these populations at an early stage of invasion will limit spread to other areas, save on future costs of control, and contribute to the ultimate goal of eradication of these species from South Africa.
To sign up to be an invasive plant spotter, go to www.inaturalist.org.
You can also contact the Biological Invasions Directorate (021 799 8403, invasivespecies@sanbi.org.za or www.sanbi.org.za).
It is free to join SANBI