Tuesday, 29 September 2020, 13:56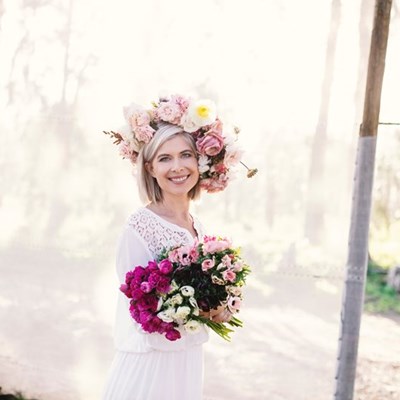 NATIONAL NEWS – On Sunday 11 October, South Africans across the country will celebrate their unique green spaces and gardens in every shape and size. Created by gardening app Candide, Garden Day is a growing movement uniting people in their love for plants and flowers since 2016.
This year, Garden Day is especially poignant. Over the past few months, South Africans have turned to their green spaces to find solace and balance. Gardening has been proven to boost both mental and physical well-being and create a sense of belonging and connection.
With spring in the air, it offers a chance to pause, reflect, and celebrate a season of new beginnings. From enjoying an outdoor picnic with your family to sharing your green haven with friends online, take a moment on Sunday 11 October to celebrate the greenery that brings you joy.
The Happiness Effect of Gardens
According to a recent survey by the gardening app Candide, 96% of people said they felt happier when spending downtime in their gardens. The findings revealed the most popular garden activities are spending time in a favourite spot admiring plants, listening to birdsong and watching the wildlife, breathing in the fresh air and garden scents, enjoying a cuppa and a chat, taking me time with a quiet bite to eat, playing with the children, reading a book, or lazing on the grass.