Brought to you by News 24
As dam levels in the Western Cape hover at around 20%, the water crisis in the Eastern Cape deepens and KwaZulu-Natal continues with its own water restrictions.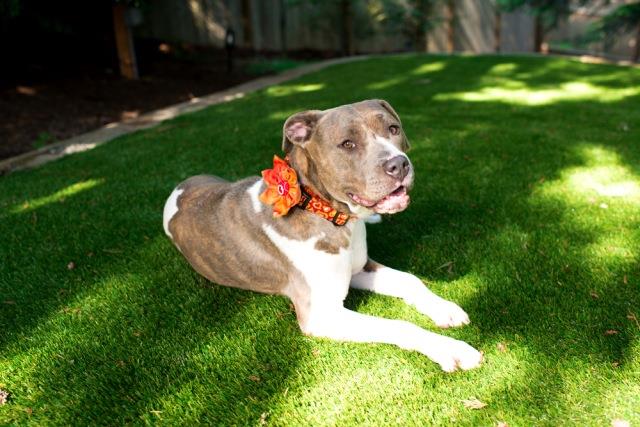 Herve Truniger, the national accounts manager for Easigrass South Africa, says homeowners and businesses need to completely rethink their lifestyles and water usage habits for the long term.
As one of the Western Cape residents counting down to Day Zero when the taps run dry in the Mother City, he believes that South Africans will never look at water the same way again.
As Day Zero looms, residents have been urged to reduce their water usage from the already low 50 litres (13 gallons) of water per person per day in an effort to secure what little reserves are left. That means 90 second showers, one toilet flush, one tooth brushing and two bottles of water to drink for Capetonians.
Herve says, in contrast, the average American uses 378 litres of water per day. Their US counterparts can indulge in 20 minute showers, flush the loo five times, brush their teeth at least twice and drink a minimum of five bottles of water.
Even in Canada and Europe, people are using eight times as much water as those living in Cape Town.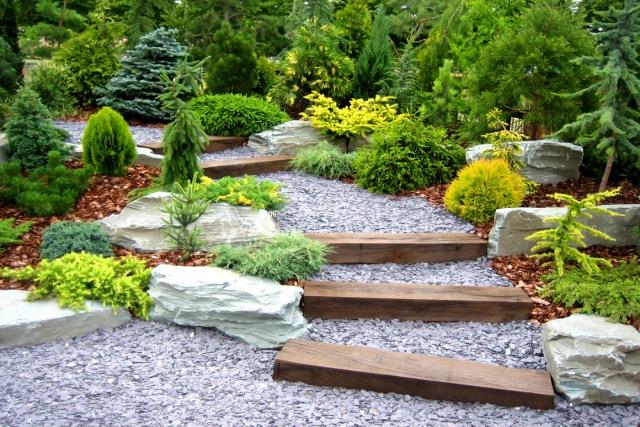 There's no mention of luxuries like landscaping and gardening. Yet, he says it's still possible to enjoy living in a beautiful urban environment in a water scarce country, provided that gardeners realise that there could be further Day Zeros to come if they don't change their habits.
"We believe that drought friendly landscaping is critical when it comes to saving water. Many municipalities are still imposing stringent water restrictions, with massive penalties for those overstepping their water usage allowances.
In Cape Town, Herve says they have already been told to prepare for similar water constraints next summer, especially if there is not adequate winter rainfall. Droughts are cyclical and, in a country where water is in short supply and the population is growing, dry periods are likely to return more and more often, he says.
Herve says it has been alarming to watch lawns and plants dying, but he looks forward to both homeowners and businesses being able to replant and restore green areas.  
"However, in the green space, landscapers and homeowners must seek alternatives such as laying artificial turf rather than replanting water guzzling lawns, which they will need to replant again and again as droughts return. Artificial grass is not only aesthetically pleasing but means you can keep pace with inevitable water tariff increases, reduce overall garden maintenance costs while still saving water. It's a win-win."  
Homeowners can get a variety of artificial grasses that resemble popular local varieties that blend in with indigenous and drought tolerant plants to produce attractive contemporary outdoor areas.
Although switching to artificial turf means an upfront investment, this will quickly be offset by reduced water bills and savings on garden services, mowing, fertilisers and weed killers. It will also provide safe and healthy areas for pets and children to play while improving the drainage and layout of your garden.
Quality artificial turf is fully perforated and, if installed with the correct base work, the water will drain through and penetrate the soil through the crusher dust base which is sometimes made from organic material, and compacted.
Meanwhile, as people in Cape Town and beyond struggle to cope with drought conditions, here are some tips on keeping gardens alive…
1. Rather than wasting water on lawn, keep precious supplies for your shrubs and trees. This in turn helps the birds and the bees.
2. Use river pebbles and rock under shrubs and trees to stave off the heat and keep the ground damp. There are great advantages in using pebbles or rock as opposed to normal mulch which absorbs a huge percentage of your precious water.
3. Water at the stem of the plant.
4. Rainwater and grey water harvesting is now a must. When you do not have to water your garden at all, your harvested rainwater and grey water will go a long way. Harvested rainwater can also be used to clean patios and outdoor areas.
5. Add a filter to your rainwater system and run it over dripline irrigation. This is the best form of irrigation as there is no water wastage and it sits underneath the mulch, pebbles or rock in your garden.
6. Try not to use brick paving or bitumen surfaces as they are often harsh and hot. Rainwater flows away as it cannot seep into the soil beneath.
7. Pots remain a great element to add to your garden as they retain water and nutrients very well.  Prepare pots correctly. Use pre-fertilised potting soil in your pots. The nutrients will not leak away as they sometimes do on open soil. Use pebbles on top to retain the moisture. Three or four large pots, planted with colour, will quickly brighten up your garden.
8. When planting new plants add products that absorb water such as hydrogel, to your soil. This will absorb the water and release it over time.
9. Use boreholes and well points sparingly. The next trend will be to use this water as drinking water. There is, however, a limited supply through these sources.
10. When choosing plants always be water-wise. Although it is good to look for indigenous plants, they are not always water-wise. Therefore, be vigilant when making your plant chooses. Aloes and succulents have become hugely popular. Mixed with water boulders and water-wise trees, this combination can create a lovely garden.