Since quinoa has become such a staple in our diet, we thought it was time to know where those tiny seeds come from. In other words, how does it grow? If you don't already know, you're about to.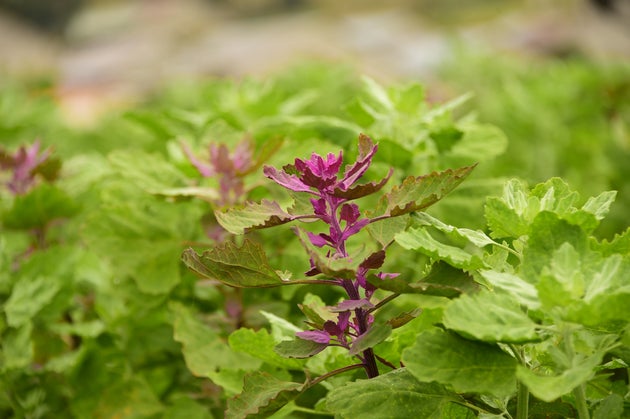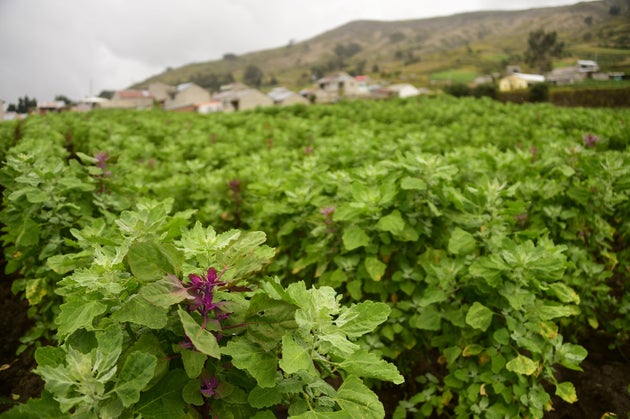 Quinoa thrives in cooler weather, and is extremely drought tolerant. It can also tolerate high levels of salt, wind and frost, which allows it to be cultivated in high risk areas. That's why it was a main crop in the Andes, cultivated by the Incas since before 3,000 B.C.
The part of the quinoa plant that we typically eat is the seed. (Remember, quinoa is a seed and not a grain.) In order to get the seed, the plant first needs to flower. This is what flowering quinoa looks like: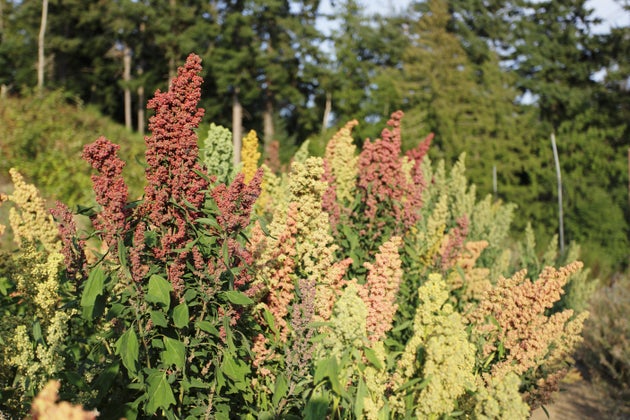 And this is a closeup of the flower buds.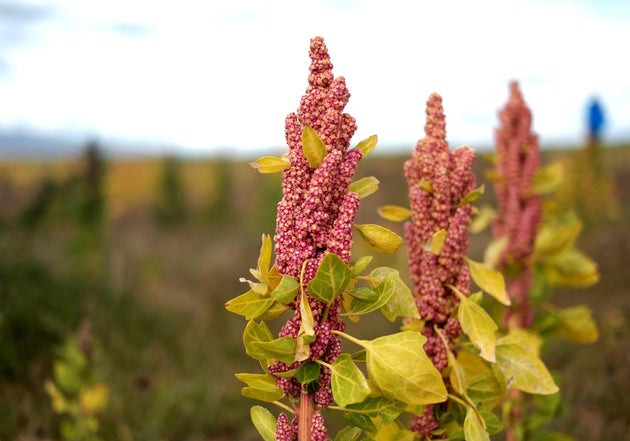 Quinoa is ready to harvest when all the green leaves have fallen off the plant, and the plants are just seed heads on a stalk. Quinoa should be very dry when harvested, dry enough that you can't dent the seed with your fingernail. Sometimes it's left to dry on the stalk, other times it is dried post harvest.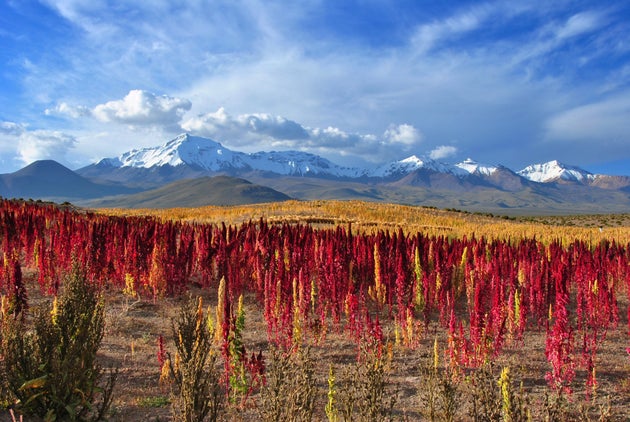 Once harvested, the quinoa seed is fairly easy to remove from the seed heads. A hard shake can release most of them.