Source
gardenday.co.za | Sunday, 11 October 2020, 07:30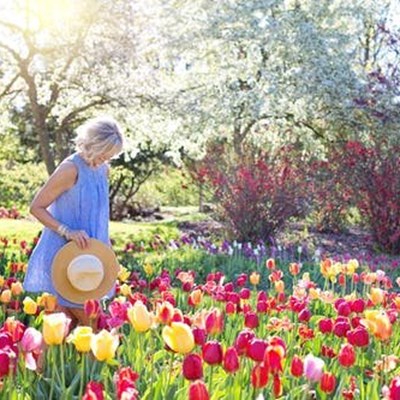 NATIONAL NEWS – Today, Sunday 11 October is Garden Day! Garden Day is a chance for people across the country to down tools and celebrate their gardens.
Everyone can take part, regardless of the size of their gardens – rolling lawns, potted window sills, urban rooftops and patio planters – all are welcome.
What you do on Garden Day is completely up to you – the most important thing is to head outdoors, wear a flower crown, and welcome spring with a garden celebration.
Enjoy this special day!