Source
Garden & Home | Monday, 12 October 2020, 15:56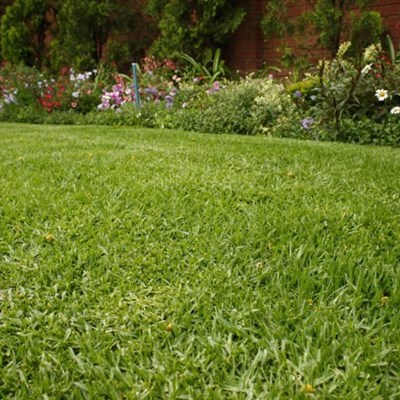 PROPERTY NEWS – By choosing the right variety and using some clever design tips, your lawn can benefit the environment and add beauty to your home.
Related to water-wise lawns: 46 Water-Wise plants for your garden
With the recent drought in many parts of South Africa, lawns have become frowned upon as water guzzlers.
However, unlike hard surfaces such as concrete and tiles, lawn grass helps clean the air, traps carbon dioxide, diminishes erosion from storm water run-off, improves soil, decreases noise pollution and reduces temperatures, all of which is necessary in built-up environments.
More like water-wise lawns: How to use grey water in your garden
"As long as you choose the right grass for your area and manage it cleverly, it is in fact, one of the most effective methods of reducing water run-off thereby preventing water loss," says Richard Erasmus of Lawnpro. 
Size matters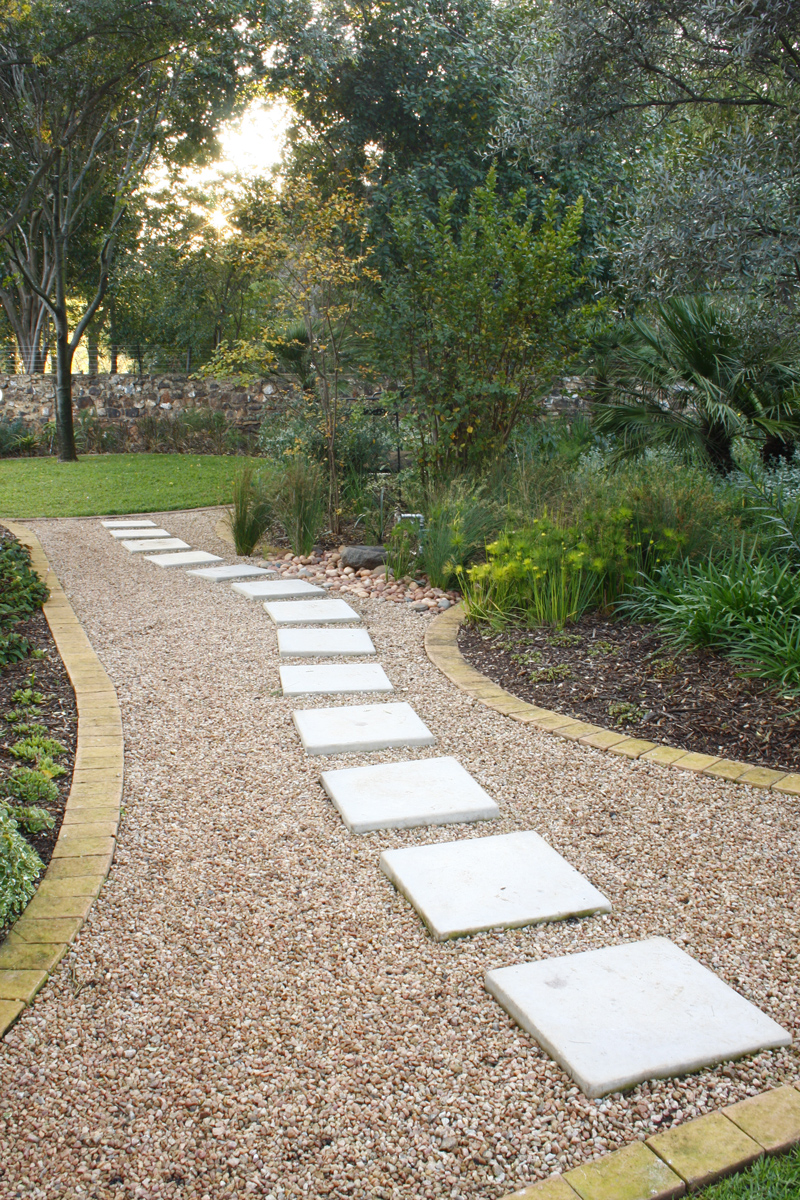 Traditionally, lawns took up the largest area in a garden. Due to water, time and space constraints, gardens today usually have a single area of lawn with other materials such as gravel and paving used in awkward spots, or in areas where grass is difficult to grow.
To reduce the size of your lawn, gardening expert Keith Kirsten has these tips:
Instead of lawn on your pavement, plant hardy perennials and groundcovers with mulch pathways leading through them.
Rather than growing lawn in the narrow strip between your pool and flower bed, let the bed come right up to the pool; grow shade-loving plants and groundcovers between pavers in the narrow alley between your home and boundary wall.
Replace lawn in courtyards with gravel, or pave without grouting so that water can penetrate into the soil; intersperse with indigenous groundcovers, for example, hen-and-chickens.
Plant a meadow garden with endemic wild grasses to attract wildlife such as birds and beneficial insects. This will survive on natural rainfall and become dormant in winter.
Choose the right lawn
According to Richard Erasmus, warm season lawns, like kikuyu, buffalo/St Augustine, LM grass and Cynodon species, require a lot less water than cool season grass blends, which include shade and evergreen varieties. In summer-rainfall regions, these warm season lawns only require watering once a week in summer for about half an hour (about 25mm of water).
In winter, watering can be reduced to once every second week, or stopped altogether, if water restrictions are in place. These grasses will go dormant if not watered and will revive in spring.